Ethereal supports a multitude of games, fostering inclusivity, camaraderie, and shared passion among players of all backgrounds and preferences.

We are passionate about gaming and love to engage in a variety of exciting and immersive experiences. Whether you're a casual gamer or a dedicated enthusiast, our community offers a diverse range of games that cater to all tastes and preferences.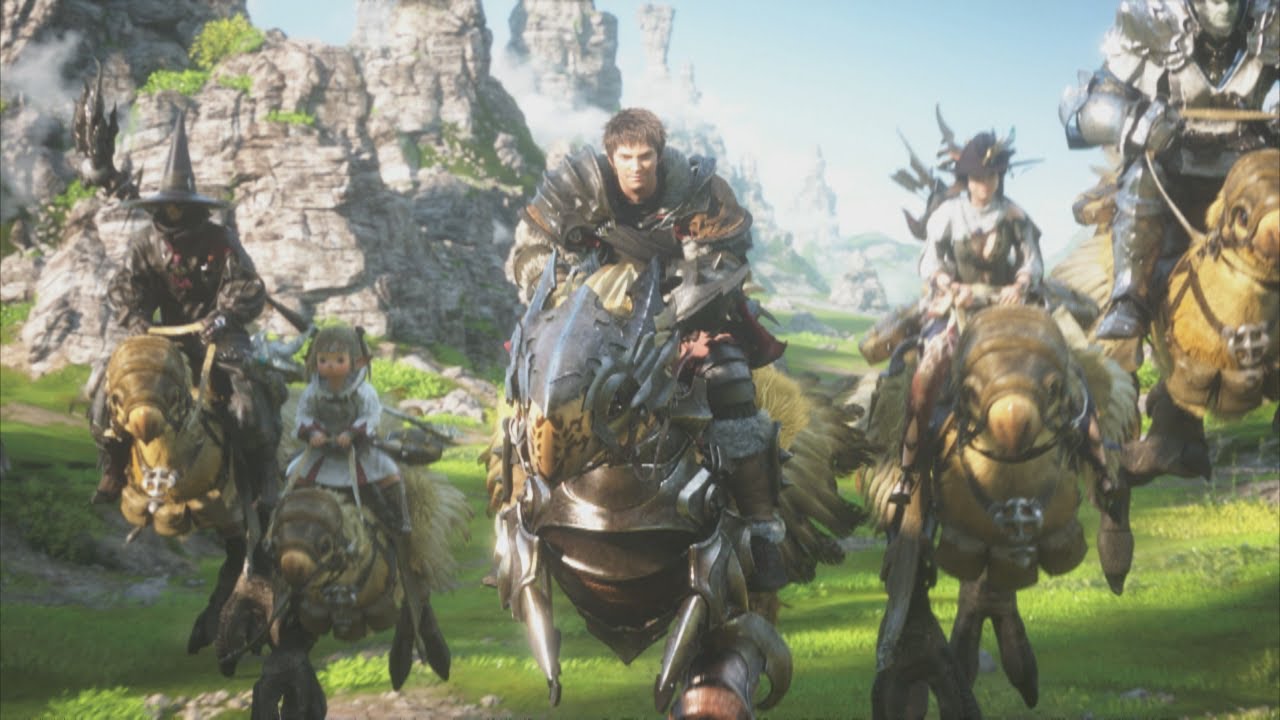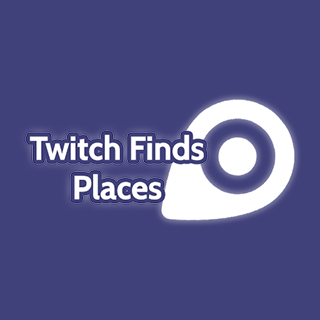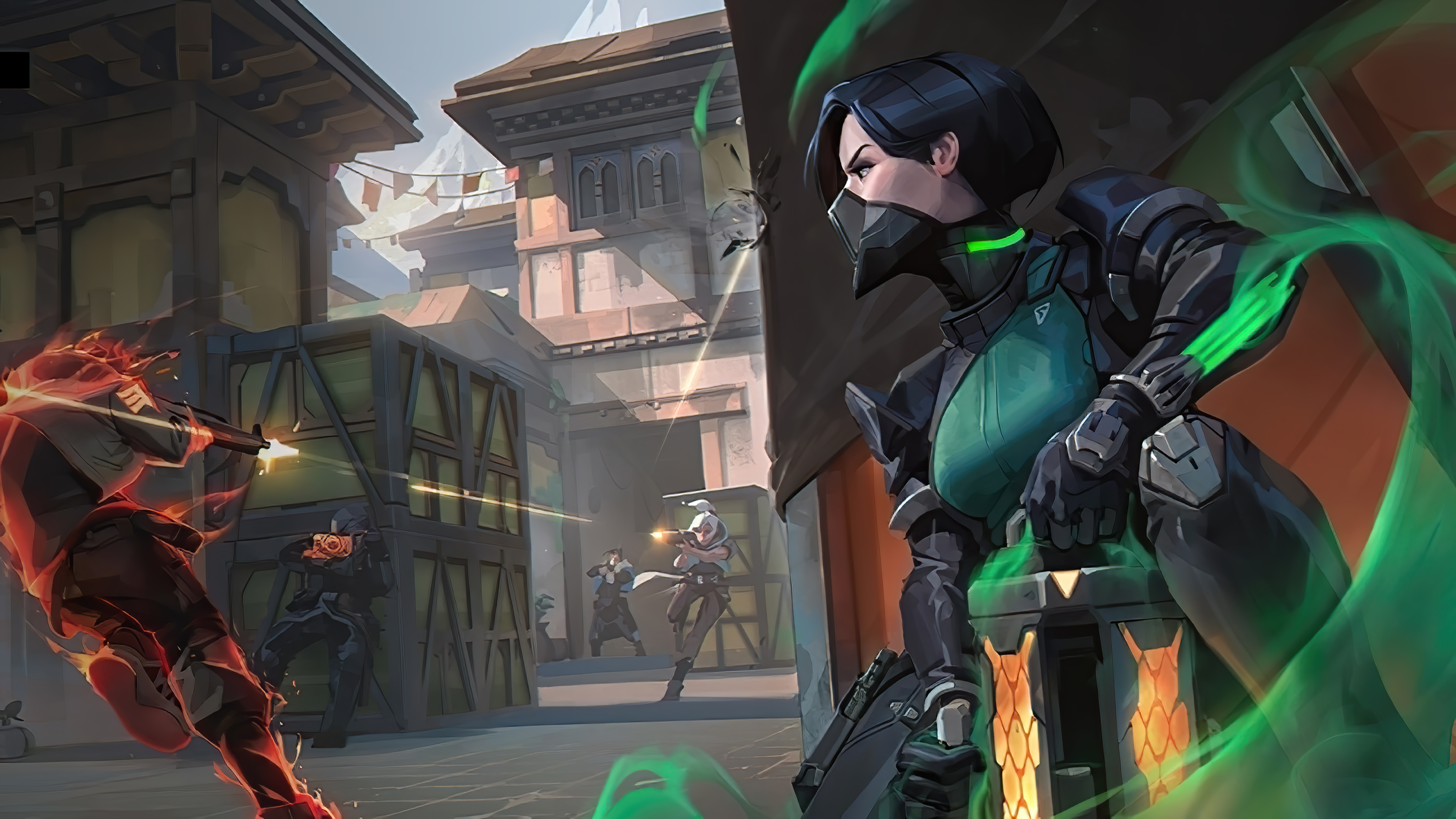 Join us as we explore a captivating world of gaming together!